Third Ypres, Belgium, September till to November, 1917
Topic: BatzWF - Westn Front
Third Ypres
Belgium, September till to November, 1917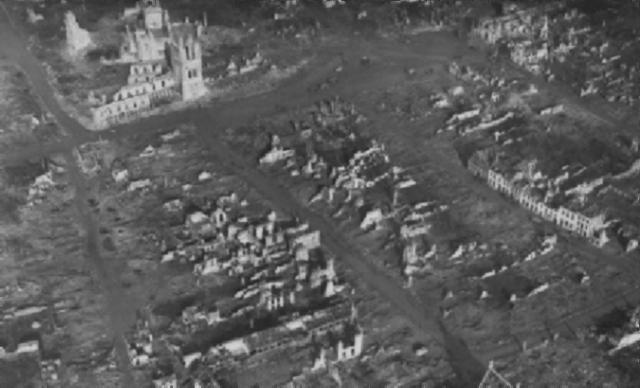 Aerial photograph of Ypres taken at 3,300 metres from an observation balloon.

Third Ypres, the collective name given to the campaign fought between September and November 1917 aimed at capturing the Gheluvelt Plateau in southern Belgium. The operations followed earlier campaigns over the same ground, the first during October - November 1914 and the second in April-May 1915.

This time they were directed by General Sir Herbert Plumer, commander of the British Second Army, who decided on a step-by-step approach of limited advances preceded by heavy artillery bombardment. Once each attack had attained its objective, the attacking troops were to be protected by further barrages while they consolidated their positions-this measure being necessary to thwart the German tactics of dealing with each penetration of their line with an immediate counter-attack by formations held well hack specifically for this purpose.

When Plumer requested fresh troops he was given I Anzac Corps under Lieut.-General Sir William Birdwood. The actions in which the Australians took part are listed individually.

See:
Menin Road;
Polygon Wood;
Broodseinde;
Poelcappelle; and,
Passchendaele.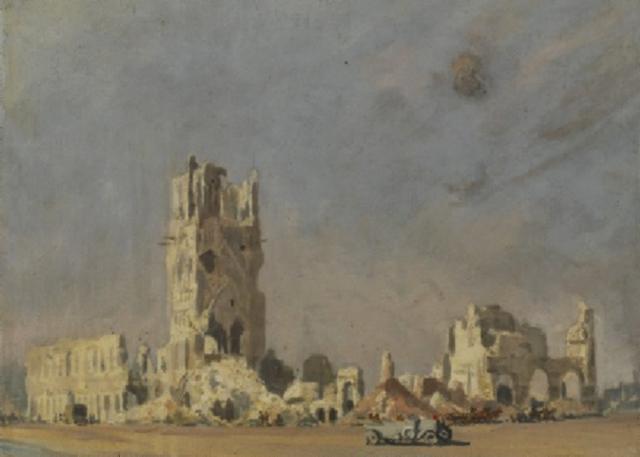 Fred Leist painting of the Cloth Hall, Ypres, 1917.

Extracted from the book produced by Chris Coulthard-Clark, Where Australians Fought - The Encyclopaedia of Australia's Battles, Allen and Unwin, Sydney, 1998, p. 130.


Additional References cited by Chris Coulthard-Clark:

C.E.W. Bean, (1933), The Australian Imperial Force in France 1917, Sydney: Angus & Robertson.
P.A. Pedersen, (1985), Monash as Military Commander, Carlton, Vic.: Melbourne University Press.
Further Reading:
Battles where Australians fought, 1899-1920
---
Citation:
Third Ypres, Belgium, September till to November, 1917
Posted by Project Leader at 11:01 PM EAST
Updated: Sunday, 5 April 2009 12:51 PM EADT