Swan Barracks History, Part 1, the Site
Topic: Gen - St - WA
Swan Barracks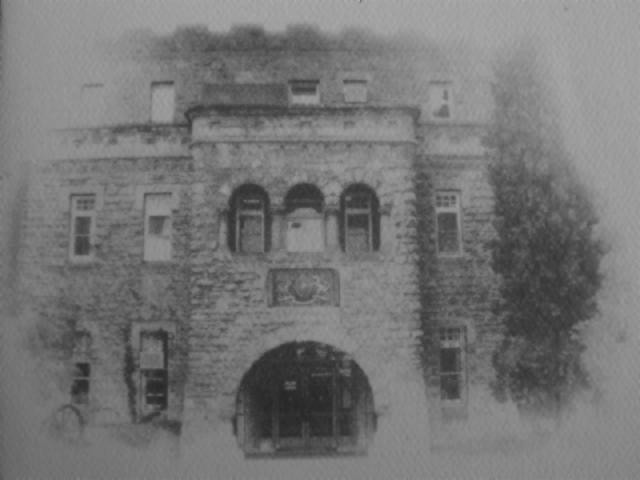 Swan Barracks, Francis Street, Northbridge, Western Australia

The following history, Swan Barracks, Francis Street, Northbridge is extracted from a booklet produced by the 5th Military District in 1992. It is well researched and put together for anyone to read.
Part 1, The Site

The present site of Swan Barracks would be all-but unrecognisable to Perth's earliest inhabitants.

An 1833 plan of the colony shows the ground occupied by the barracks (half a hectare) was once covered by a system of "fresh water swamps with rushy margins".

The swamps restricted early development but by the 1870s the area had been subdivided, some lakes drained or built over, and market gardens were flourishing.

The low-lying land was, however, regularly flooded. The resulting health risks and crop destruction prompted construction of a large drain connecting Lake Kingsford (now the railway station) to Claise Brook in East Perth.

With the physical barrier of the lakes removed expansion to the north was made practicable, but a town planning decision was about to establish a more lasting barrier.

Construction of the Perth railway system in 1879-81 linked Perth with Guildford and Fremantle but cut the northern part of the city from the well established commercial centre.

Erection of the Barrack Street Bridge in 1894 and the Horseshoe Bridge in 1903 did not bring the area out of economic depression as planned, and it gradually gained an unsavoury reputation.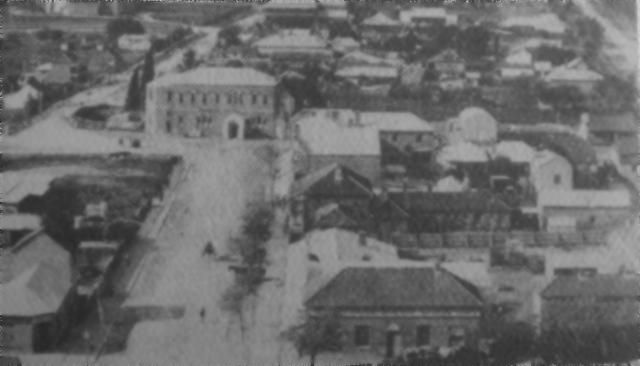 Museum building at the corner of Beaufort and James Streets

At the time the barracks was being built the area was better known for its trade in intimate services than in goods. In 1900 most of Perth's 45 brothels were in Northbridge.

While prostitutes were hard at work so too were the builders. Gold rushes in the Kimberley, Kalgoorlie and Coolgardie brought money and people to the colony along with a public building boom.

The boom saw construction of the barracks, the art gallery, the library, law courts and the Perth Boys School but it was short lived and by 1910 construction had all-but ceased.

Calls for the development of the area as a "cultural precinct" in 1955 were ignored and the red lights of the older professions blazed ever more brightly in Roe Street.

The unseemly reputation of the area was eventually buried beneath another public building boom in the 1970s which saw construction of the museum administration building (opposite the barracks) and the new Art Gallery.

The cultural base was extended again in the 1980s with development of the Alexander Library and Perth Technical College (immediately north of the barracks).

Swan Barracks' near-Gothic facade may now seem out of place in the present cosmopolitan landscape. That notwithstanding, the buildings continue to provide a tangible Army link with Northbridge's colourful past.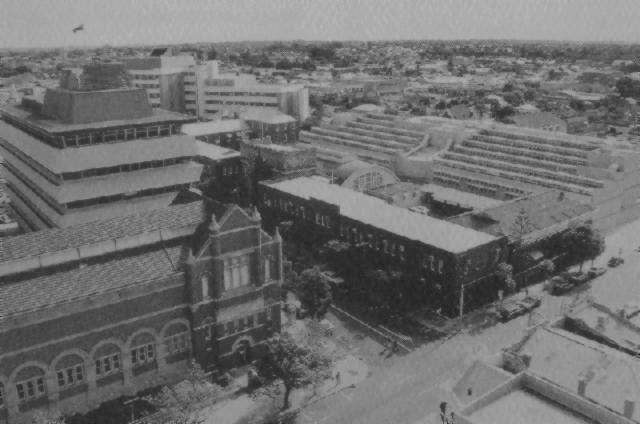 Swan Barracks, 1992

Further Reading:
Swan Barracks History, Part 1, the Site
Swan Barracks History, Part 2, the Building
Swan Barracks History, Part 3, the Soldiers
---
Citation:
Swan Barracks History, Part 1, the Site
Posted by Project Leader at 11:01 PM EAST
Updated: Friday, 13 February 2009 2:24 PM EAST