The Battle of Bitapaka, New Guinea, 11 September 1914, Burnell's Photographic Essay, 1914, Part 2
Topic: BatzNG - Bitapaka
The Battle of Bitapaka
New Guinea, 11 September 1914
Burnell's Photographic Essay, 1914, Part 2
A pictorial essay published shortly after the capture of German New Guinea put together by F.S. Burnell. While the book is unabashed propaganda, the photographs in it at times illustrate aspects of the expedition and Rabaul. The following are pictures from the book.

F.S. Burnell, How Australia took German New Guinea - An Illustrated Record of the Australian Naval & Military Expedition Force, Sydney, 1915.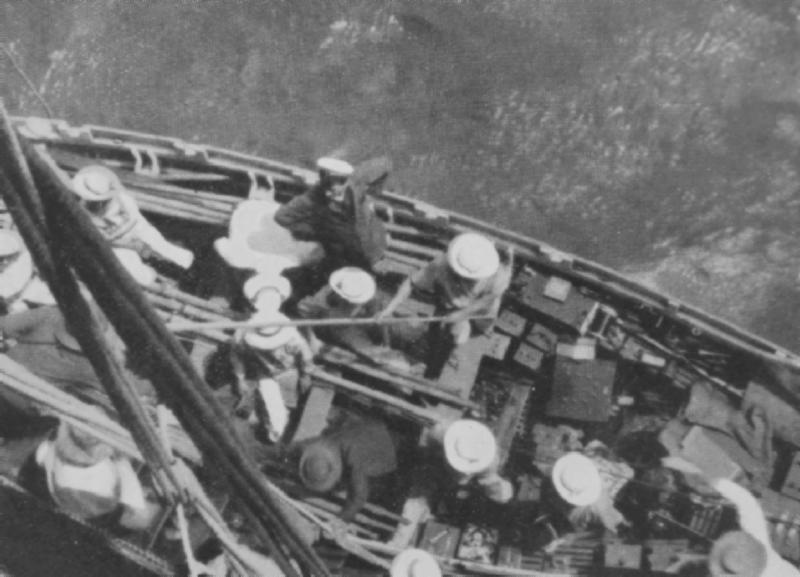 Wireless equipment captured from the Zambesi.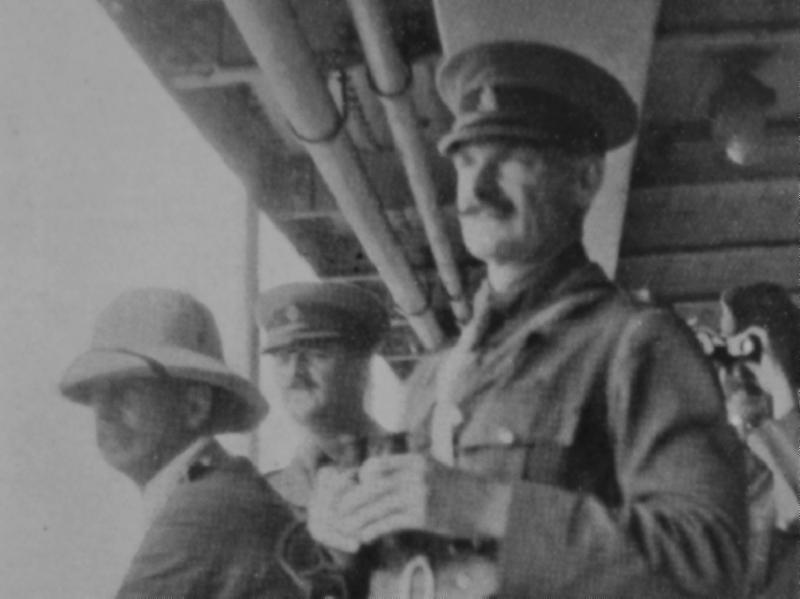 Watching the operations unfold against Toma
During the attack on the German wireless station. From left to right: Colonel Holmes, Colonel Watson (Officer Commanding Infantry), Colonel Paton (now Commandant at Rabaul) and Captain Goodsell (Quartermaster) watching the landing operations at Kaba Kaul.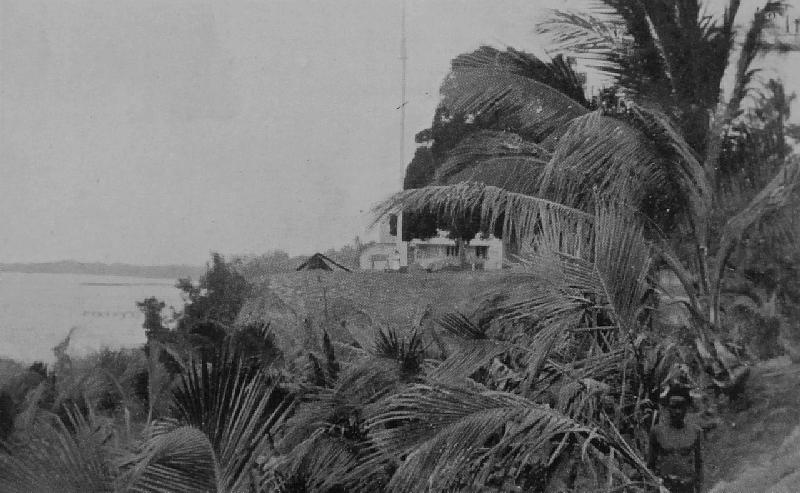 The radio station at Herbertshohe.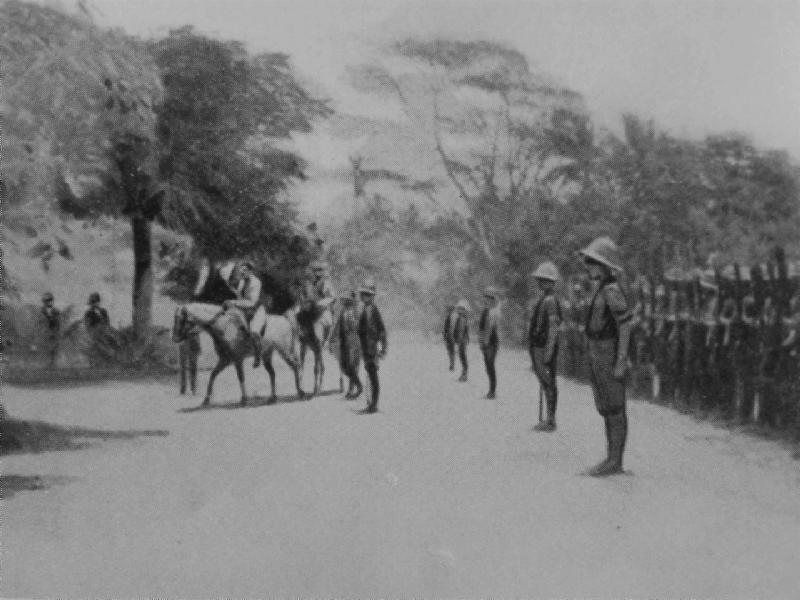 German officers arrive to negotiate surrender terms.
After the capture of Toma, Dr Haber, Acting Governor (in front), and Rittmeister Von Klewitz, Commander of the German Forces (behind), arriving at Garrison Headquarters, Herbertshohe, to confer with Colonel Holmes regarding surrender.
Further Reading:
The Battle of Bitapaka, New Guinea, 11 September 1914
The Battle of Bitapaka, New Guinea, 11 September 1914, Allied Forces, Roll of Honour
Battles where Australians fought, 1899-1920
---
Citation: The Battle of Bitapaka, New Guinea, 11 September 1914, Burnell's Photographic Essay, 1914, Part 2
Posted by Project Leader at 12:01 AM EADT
Updated: Thursday, 3 February 2011 3:12 PM EAST