The Battle of Bitapaka, New Guinea, 11 September 1914, Burnell's Photographic Essay, 1914, Part 4
Topic: BatzNG - Bitapaka
The Battle of Bitapaka
New Guinea, 11 September 1914
Burnell's Photographic Essay, 1914, Part 4
A pictorial essay published shortly after the capture of German New Guinea put together by F.S. Burnell. While the book is unabashed propaganda, the photographs in it at times illustrate aspects of the expedition and Rabaul. The following are pictures from the book.

F.S. Burnell, How Australia took German New Guinea - An Illustrated Record of the Australian Naval & Military Expedition Force, Sydney, 1915.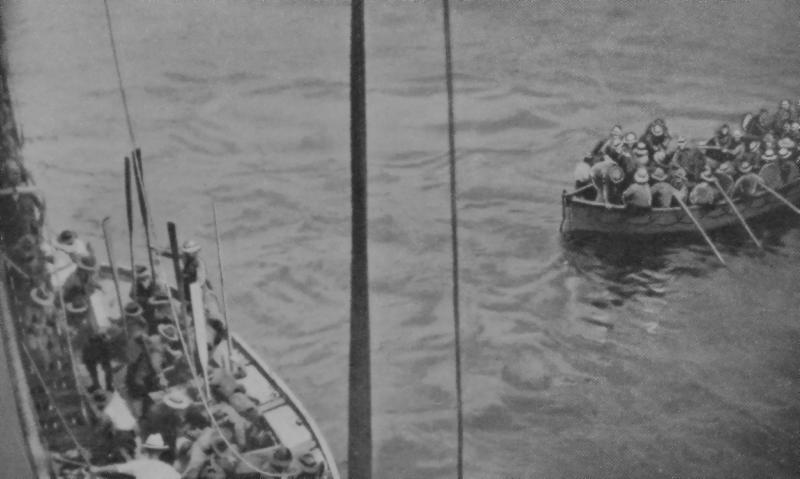 Men disembarking from the Berrima to take part in the fighting at Bitapaka.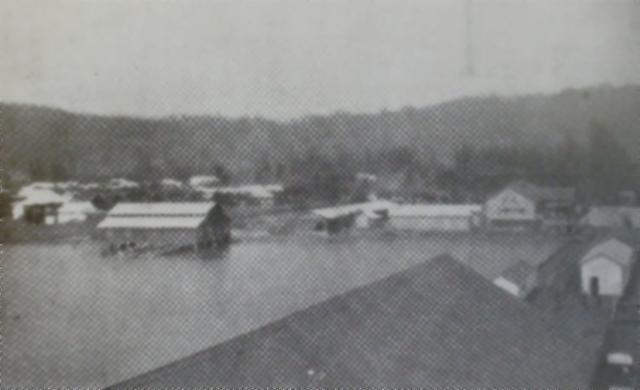 View of Rabaul Harbour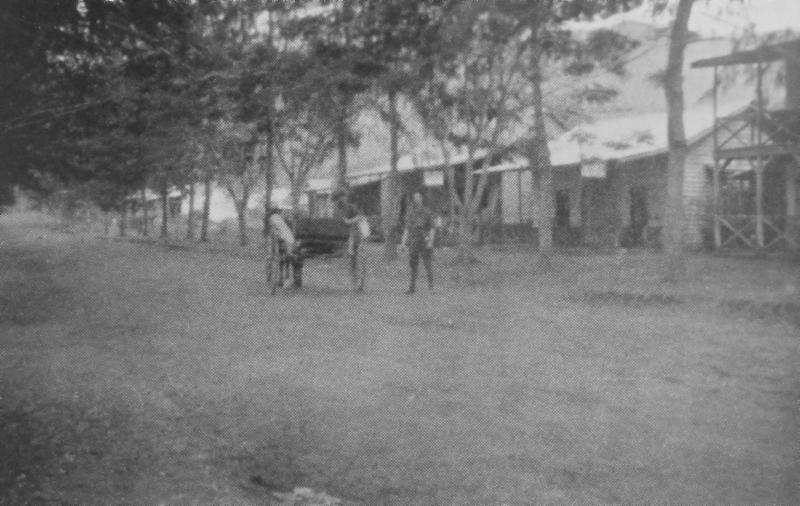 China Town, Rabaul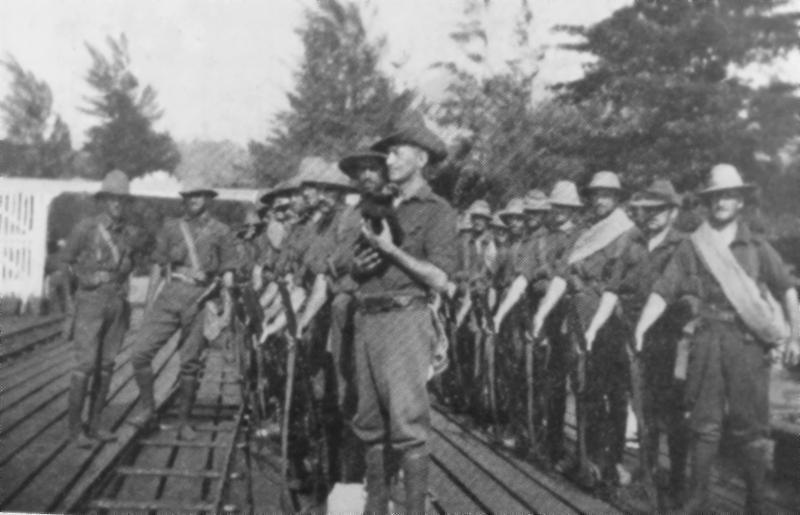 "H" Company parading on Rabaul wharf with their pet chow, "Lupus"
Further Reading:
The Battle of Bitapaka, New Guinea, 11 September 1914
The Battle of Bitapaka, New Guinea, 11 September 1914, Allied Forces, Roll of Honour
Battles where Australians fought, 1899-1920
---
Citation: The Battle of Bitapaka, New Guinea, 11 September 1914, Burnell's Photographic Essay, 1914
Posted by Project Leader at 12:01 AM EADT
Updated: Thursday, 3 February 2011 3:00 PM EAST